Why Buy a Used Car from a Local Dealership?
In the world of automotive retail, the online car sales websites can't displace the experience that comes with an in-person transaction. From being able to sit behind the wheel and experience the visceral thrill of starting the engine to the friendly banter with our expert auto sales team, buying a car locally vs. online isn't just more enjoyable -- it's the easiest way to answer any questions you may have about Subaru finance offers, leasing vs. buying, model trim comparisons and more. For a friendly, laid-back, local-first car shopping experience, visit our Subaru dealer near Windsor today.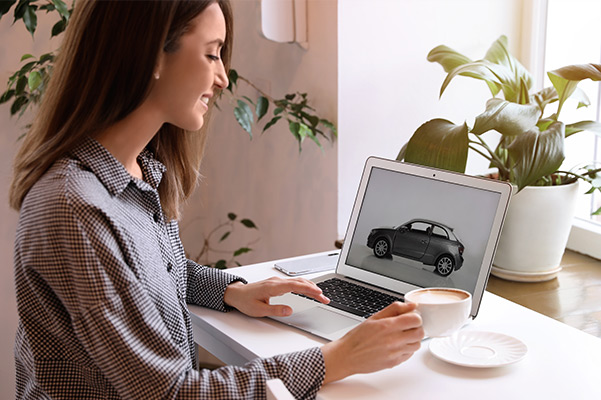 Buy a Used Car near Windsor, CA
For anyone who wants to buy a used Subaru, it's critical to perform an in-person inspection of the vehicle to ensure it meets your standards and preferences. This holds true whether you're shopping for a Certified Pre-Owned Outback near Windsor or want to purchase an older used Forester nearby. Without a used Subaru test-drive, it's hard to determine whether the car you want is exactly what you're looking for.
Can you do that when you buy a car from an online car sales website? No -- you can only hope the car you purchase doesn't harbor any surprises. If it does, you're then left at the mercy of the company's vehicle return policy, which is hardly a comforting thought. At our local Subaru dealership, however, this isn't a concern. You'll have ample time to inspect a used car you're interested in and speak with our auto sales associates about its vehicle history report or Subaru service information. By the time you finalize the paperwork, you'll have no reservations about your new-to-you Subaru.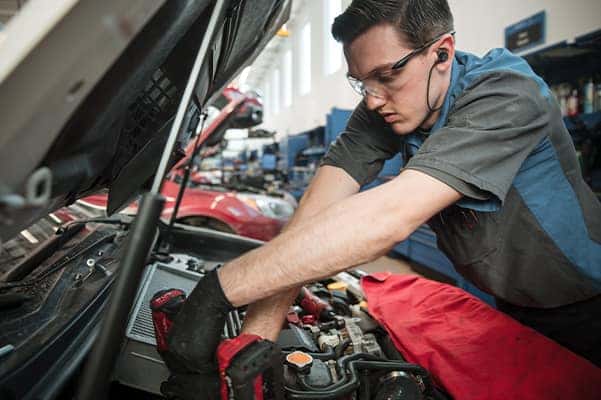 Subaru Service near Me
Fowler Subaru believes that used car sales are just the beginning. Once you buy a used car, we want to be there for you for the long haul, which is why our Subaru service center is such a top-rated local auto repair facility. Come in for a Subaru oil change, tire rotation, battery replacement or other maintenance your vehicle may need, and you'll see why buying and maintaining a car locally offers unsurpassed peace of mind.